DON'T HASSLE.
REACH OUT TO
THE EXPERTS.
---- OR ----
Visit your local branch
We love doing business in person and our friendly staff is always eager to hear about your project. Let's have a chat!
CONTACT US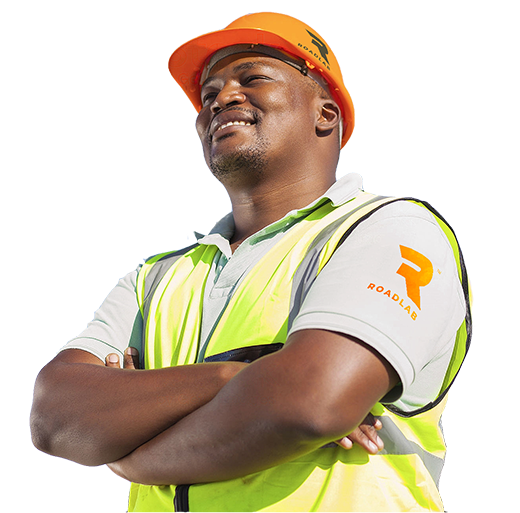 MATERIALS
TESTING
---
FOR CONSTRUCTION & CIVILS
Concrete
Aggregate
Soil & Gravel
Asphalt & Bitumen

Laboratory
services
---
YOUR ONE STOP PROVIDER
Lab Staff Hire
Pro Equipment Rental
Container Site Labs

Specialised
Insight
---
ANY MATERIAL ANY TIME
Compaction Testing
Site Investigations
Geotechnical Analysis

Turnkey
Partners
---
EVERY STEP OF THE WAY
Maintenance Consulting
Major & Minor Construction
Infrastructure Development

AFRICA'S LEADING
MATERIALS TESTING LAB
For over 50 years we've ensured the success of amazing building projects.
Here's How:

AT YOUR SITE
AT YOUR SIDE, NO MATTER WHERE
Test it. Trust it. Build it. With a fleet of over 100 vehicles, fully mobile laboratories and widespread coverage across the African continent, Roadlab is your go-to partner for materials testing, regardless of your location.
OUR NETWORK
---

STATE OF THE ART
TESTING EQUIPMENT & PROCEDURES
Specialized Equipment. Highly Accredited Facilities. Veteran Personnel. We offer the most advanced materials testing capabilities on the continent. Our machines and methods are best-in-class, so we can deliver results you can trust on the widest range of services.
---

TRACK RECORD
OVER 50 YEARS OF EXPERIENCE
Cutting-Edge Technology. Decades of Know-How. 100% Commitment to Success. We pride ourselves on understanding your project requirements, then providing the right solution.
OUR PROJECTS
---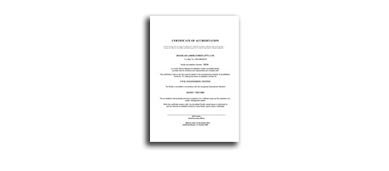 FULLY ACCREDITTED
BY THE HIGHEST ENGINEERING STANDARDS
We conform to the most rigorous of regulatory guidelines. We strive to provide the highest possible quality of testing procedures because your project is as critical to us as it is to you. To see our certificates simply click the button below, select "Mechanical and Physical Testing Laboratories" and search for Roadlab.
OUR CERTIFICATES
---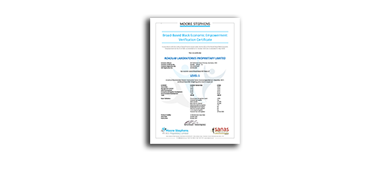 Mozambique Operations
ACCREDITED AND OPERATIONAL
Contact us today. We are ready to serve you.
ROADLAB
APP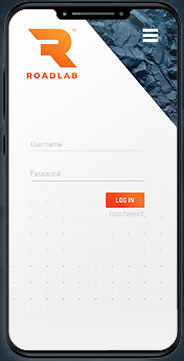 Experience the Convenience and power of our new mobile app. Book Tests, track progress and view reports right on your phone. Available for iOS and Android.